Because it's the first human/photoshop full head transplant.
Or how my people say "gli piacerebbe".
Yikes, looks like some really bad airbrushing and photoshop. Scarflady, you're fat and have 0 muscle please keep your clothes on.
they nuked his face with airbrushing.
It would have been better to let his age show
Jesus, he looks like a white person photoshopped to look Asian, like those white girls on Instagram and Twitter who abuse the fuck out of filters and photoshop to "look Kawaii" (they mean Asian)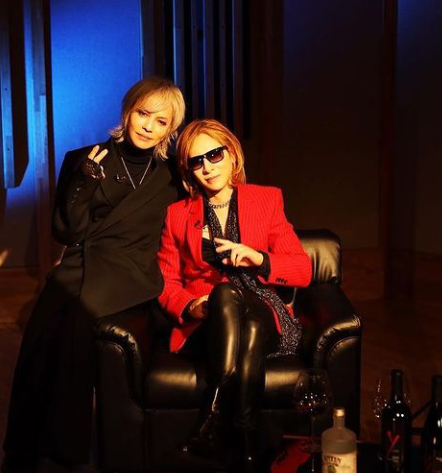 Yoshiki and hyde look like a married couple
Yoshiki is the sugar daddy
Hyde the 40 something wifey who wordlessly accepted the affairs of her husband, as long as she gets her next plastic surgery paid
Yoshiki is having his yearly medical exam
Did not think Yoshiki's prostate would be something that would cross my mind today, but here we are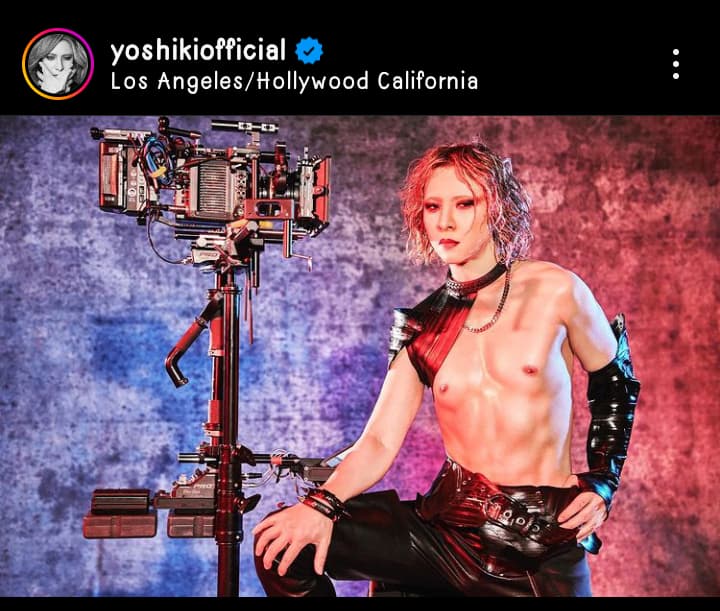 Only treats for us from Yoshiki.
If he ever has money problems he can work as domina, i feel like that more possible than getting a new X japan album.
(I am in need for holy water now, gotta cleanse my eyes)
He's packing, did he stuff socks down there or did I miss out on certain tanuki rumours