JRO's Community Best of 2021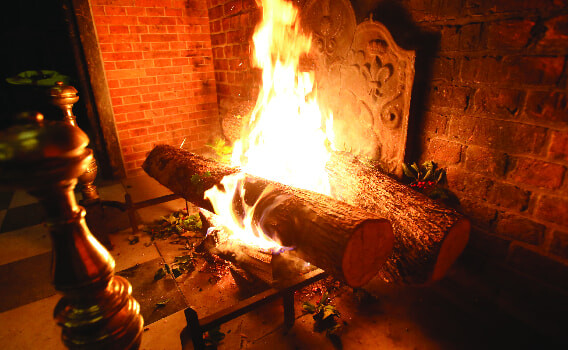 It's about that time of the year all the music websites start putting together their lists of what the best releases of 2021 are. I think it would be fun if we did a crowd-sourced version of the same. If you're interested in participating, there are a few simple guidelines to follow below:
You can include any release from 2021. That includes singles and mini-albums as well as full albums and compilations. If it was released at any point in 2021, it's fair game.
It is not limited to just visual kei but it is limited to Japanese releases only.
You can include as many releases as you want, but if I get a big enough response I am planning on creating a final list of the most popular releases sometime in January. To make it more manageable, please select a "Top 5" and put it next to the release and artist name in your post. That way, I know that's the one you want me to choose.
Please include the name of the release and artist, a sentence or two on why you like it so much, and maybe a music video or a song.
You can also talk about releases that disappointed you, although I won't consider those for the final list.
I'll keep this open until about January 7th or so for submissions. After that, the topic will still be open but I won't be accepting any other releases. So make sure you submit all of your choices by that date!
EDIT: I was an idiot and the topic was locked. It's open now!